Image
Sykesville, MD Lawn Care Professionals with Solutions
Lawn Care in Sykesville
American Lawn and Tree Specialists are locally owned and located right here in Sykesville, Maryland. It's no coincidence that we have a lot in common with our hometown. Small with a big heart, Sykesville is charming with an upscale downtown, providing many attractions for patrons, including restaurants, pubs, and shopping. It's not uncommon to be out and about in Sykesville and run into the same people twice in one day.
Our full and comprehensive Organic-Based Lawn Care Program offers:
Fertilizer
Weed control
Lawn disease control
Insect control
Soil pH testing
Core aeration
Dethatching
Power raking
Overseeding
Slit seeding
Learn more or contact us now for your free no-obligation lawn estimate and find out how our professional, personalized lawn care can help improve the look of your lawn.
Image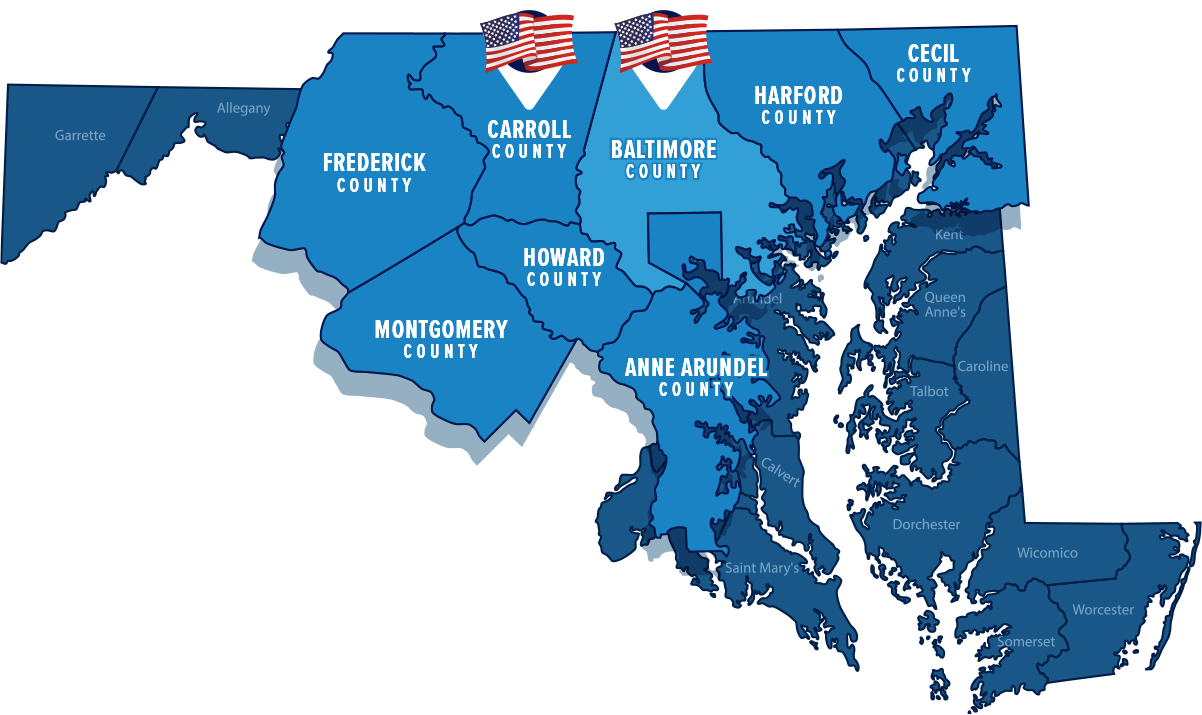 25+ Years of Locally Owned Lawn Care
Like our roots, we are community-based, offering professional, personalized lawn care with the friendly, personable attitude that mirrors this small town. That's why at American Lawn and Tree Specialists in Baltimore, we provide only the best in quality lawn care service, including an Organic-Based Lawn Care Program, a Tree and Shrub care Program, vegetation control, and pest control to ward off any unwanted, unruly pests. With over 25 years of services, our technicians have excelled in Sykesville lawn care and can offer the following:
Same-Day services
No Contracts
Reduced-Risk Products
Saturday Servicing 
Free Service Calls
And More!
Tree & Shrub Care in Sykesville
Because good lawn care doesn't just stop with your lawn, American Lawn and Tree Specialists also offer tree and shrub care for your Sykesville shrubbery. Our eight-step Tree and Shrub Care Program runs from March through October and includes all of the ingredients needed to maintain healthy vegetation and protect them from the various diseases and insects that plague our area. Our tree service in Sykesville includes: 
Deep root fertilization
Horticultural spray
Disease and insect control
Fungicide prevention.