Image
25+ Years of Germantown Lawn Care Services
Lawn Care in Germantown
A well-maintained lawn not only adds aesthetic value to your property, but can increase its market value. Your lawn is the first impression of your home, so make sure it looks great with our lawn care services in Germantown!
Our lawn care services in Germantown include:
Our Services in Baltimore

Organic-based Lawn Care Program

Aeration and seeding

8-step Tree and Shrub Care Program

Power raking

Disease control

Weed control

Pest control

Mosquito Prevention Program
By investing in lawn care services, you can save yourself valuable time and energy. Keeping your lawn in top shape can be a time-consuming task, especially if you have a busy schedule. Instead of spending your weekends battling weeds or grubs, you can relax and let the professionals at All American handle it. We will take care of your lawn, leaving you with more time to enjoy your outdoor space. Contact us today for the best lawn care in Germantown!
Image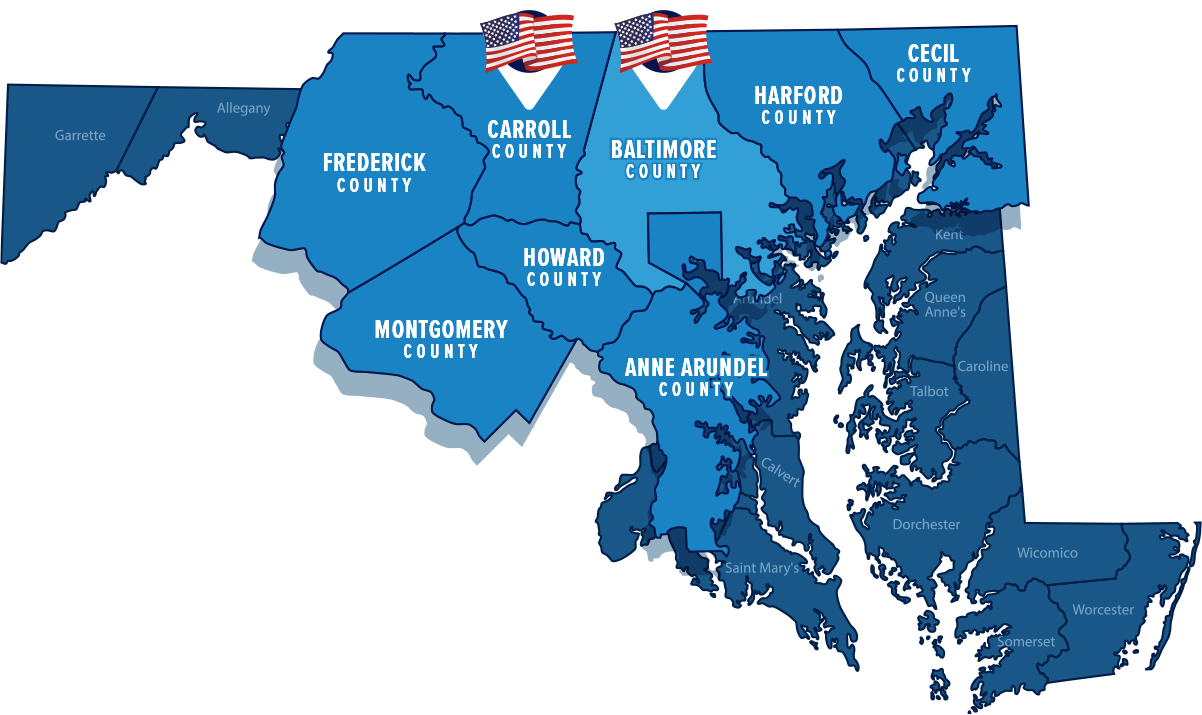 Weed Control in Germantown
Weed control services have many advantages such as improving the appearance of your lawn and promoting the health of your decorative plants, trees, and shrubs. By removing unwanted vegetation, the nutrients in the soil can be better utilized by your desired plants, resulting in healthier growth and higher yields.
Steps of our weed control services in Germantown include:
Pre-emergent weed control

- applied in March to your lawn, garden beds, pathways, fence lines, and driveway. 

Post-emergent weed control

- targets persistent weeds that pop up throughout the season.
By investing in professional weed control, you can enhance the value of your property and enjoy a beautiful, low-maintenance lawn. Contact us today for reliable weed control in Germantown